Why use sawaddimart?
- Sawaddimart will solve all your problems related to buying things from Thailand.
- It is cheaper to buy via sawaddimart.
How to buy from marketplaces?
1. Find any items in the marketplace online that you want
Copy URLs from any Thailand online marketplaces .Then click Thailand Order Form and paste the link URL at the detail form.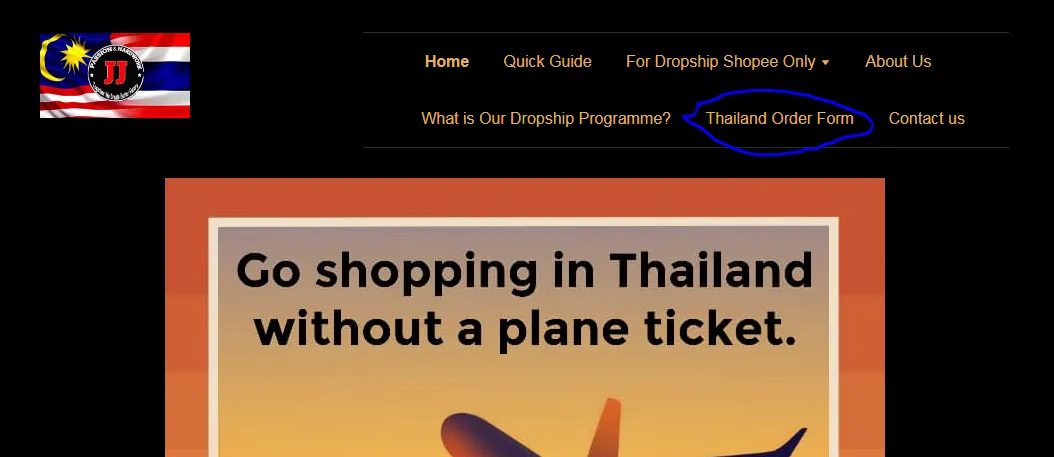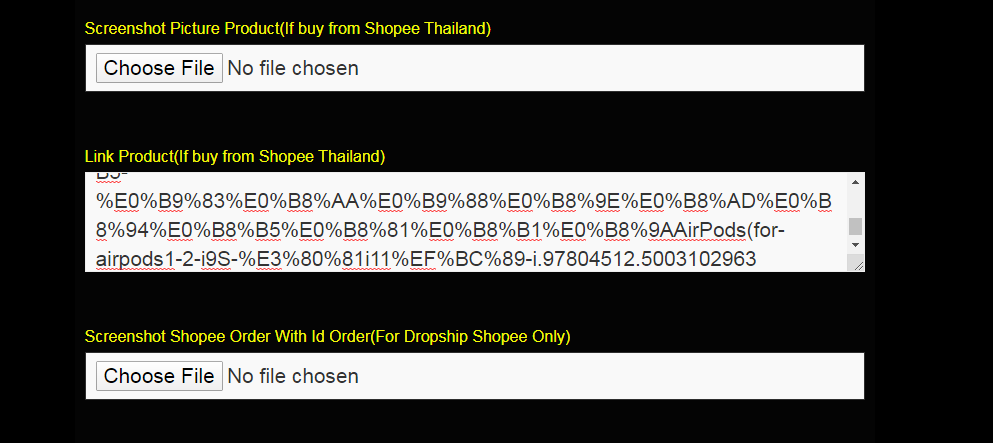 2. Get a quote
Sawaddimart will confirm item prices and their availability to check with posting and tax.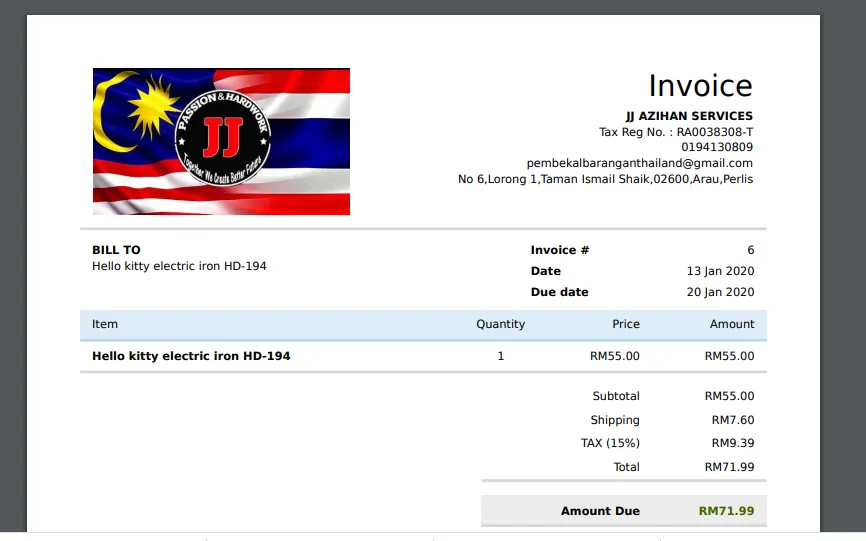 3. Pay for items
Once prices are confirmed HQ will contacted you and give link shopee of the order so that you can pay for your items via shopee.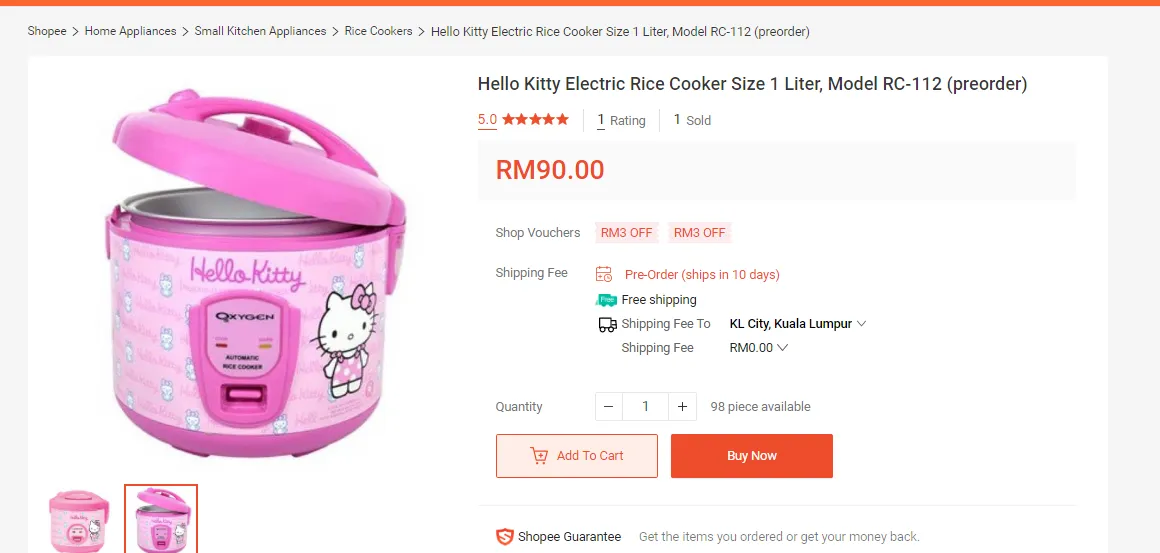 4. Wait a couple of days
Sawaddimart will buy your items from the shop you selected. Usually, it takes 3-5 days for an item to arrive at our warehouse.Please note that the delivery may take longer when you order an item out of stock.
Also, the date shown on your account page is an estimated arrival date. The actual arrival date might be different.
5. Consolidate the item
Once items arrive at the warehouse, we will help you consolidate all the the item free of charge if there are several shop that you buy.

6. Get your package delivered
Wait 2-3 days for the package to get delivered to your place.
How much will it cost?
It is convenient to know the total cost beforehand, but unfortunately several factors prevent us from having this information available. We don't know: how much your items will weigh, where you are going to send your package to, which shipping method you are going to choose, and how you are going to pay. We cannot tell you exactly how much it will cost in your specific case ahead of time, but you can use FEE CALCULATOR to estimate the TOTAL PRICE.
What doesn't sawaddimart.com do?
- We don't buy in offline shop if want to buy in small quantity
- We don't provide mail-forwarding services.We ship only items you buy via sawaddimart.
- We don't ship within Thailand. We ship only abroad.
- We don't buy batteries, lubricants, sprays and other forbidden Items
- We don't buy oversize, overweight, and overlength items
- We don't check whether items function properly.
- We don't mark items as "gift" in the shipping documents.